Podcasts – The new marketing tool
You are looking for newer ways to market your product or service. Podcasts are an effective tool to do content marketing in this crowded marketplace. Learn the basics of podcasting to grow your business.
---

Are You Ready To Transform Your Business?
Our Journey Together…
Most courses out there would just give you information about the subject, but may never handhold you through your learning journey and also give you an opportunity & ecosystem to implement the skills learnt. Join with us in your journey to use Podcasts to grow your businesses.
Before Your Course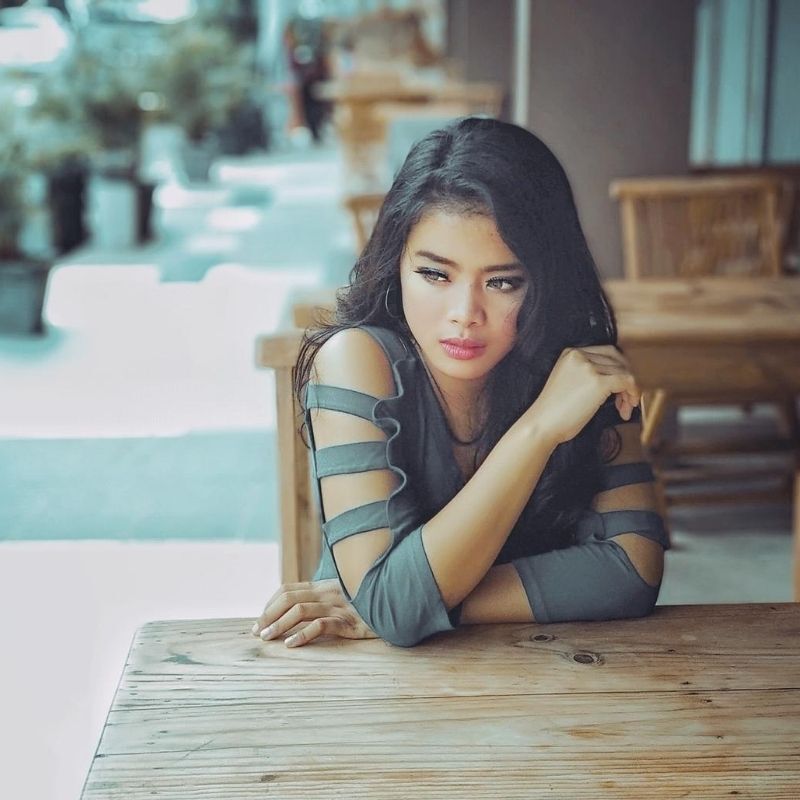 Tired of old methods of marketing, unable to grow business
After Your Course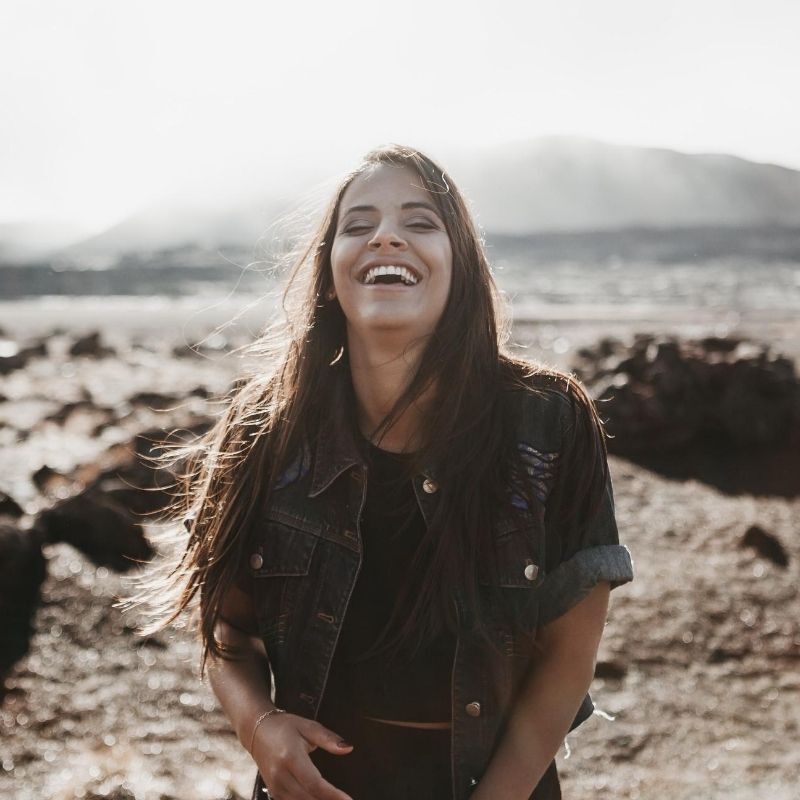 Discover a new way of subtly educating your customer about your products & services.

The Course Combines 3 Pillars To Unlock The Benefits
Know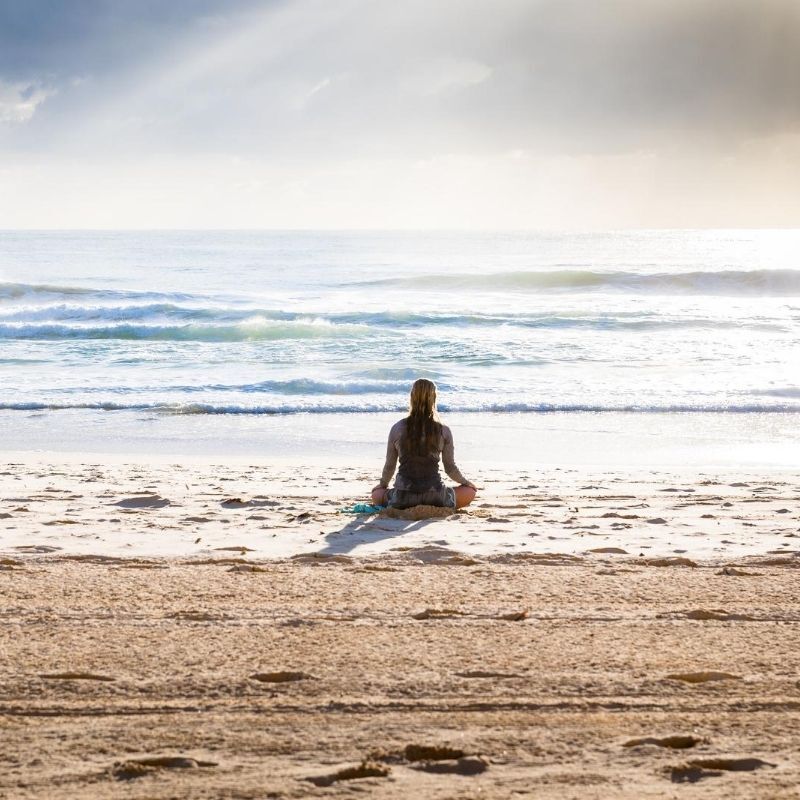 Know the ins & outs of Podcasting – being a host, managing the hardware, distribution & the business aspects
Practice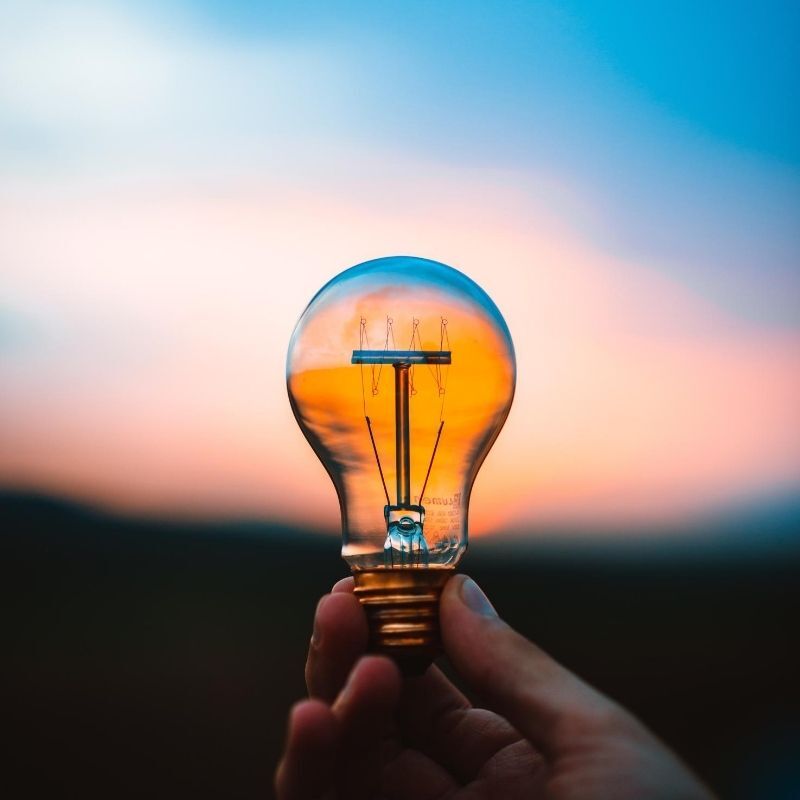 Practice the skills learnt with the guidance of a Practor – get practical & useful feedback to learn the ropes.
Grow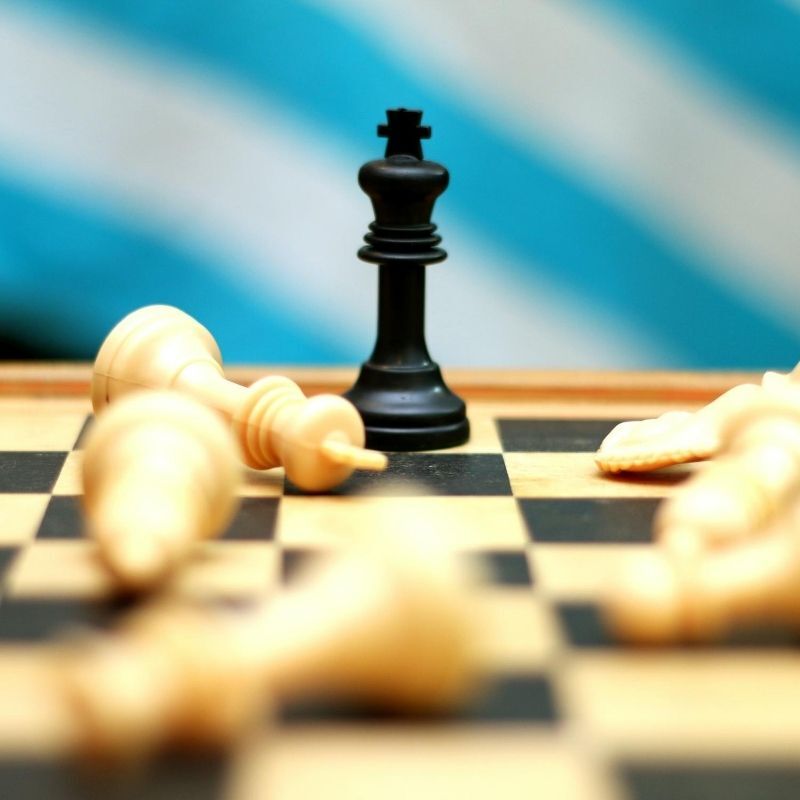 Grow your business by starting your own Podcasts to grow your business. You can create a whole ecosystem of you

Here's What You Get …
Lessons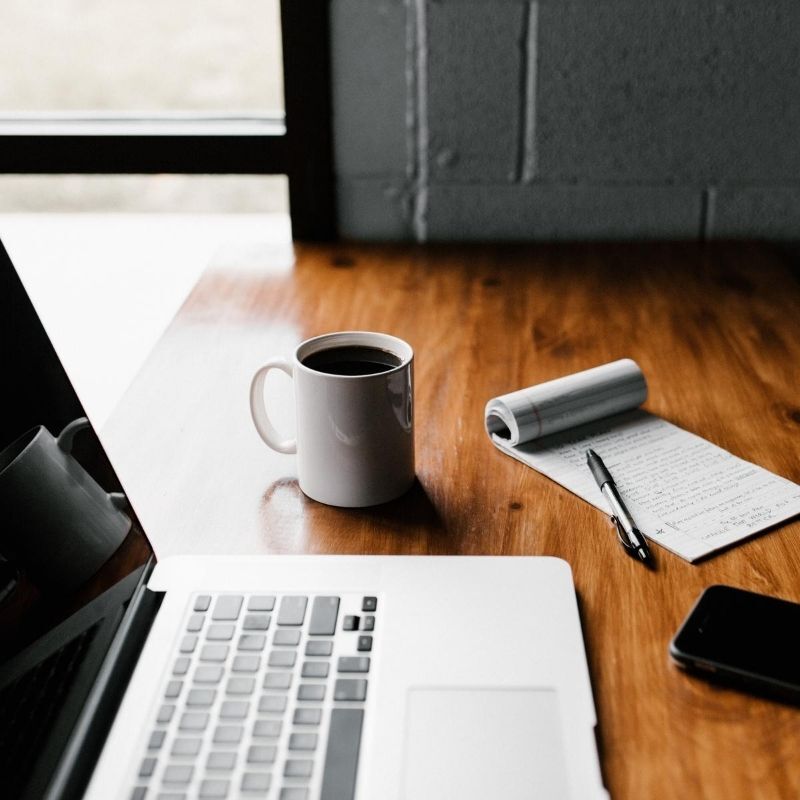 Multimedia lessons so you can learn the key ideas, strategies and tactics fast
Coaching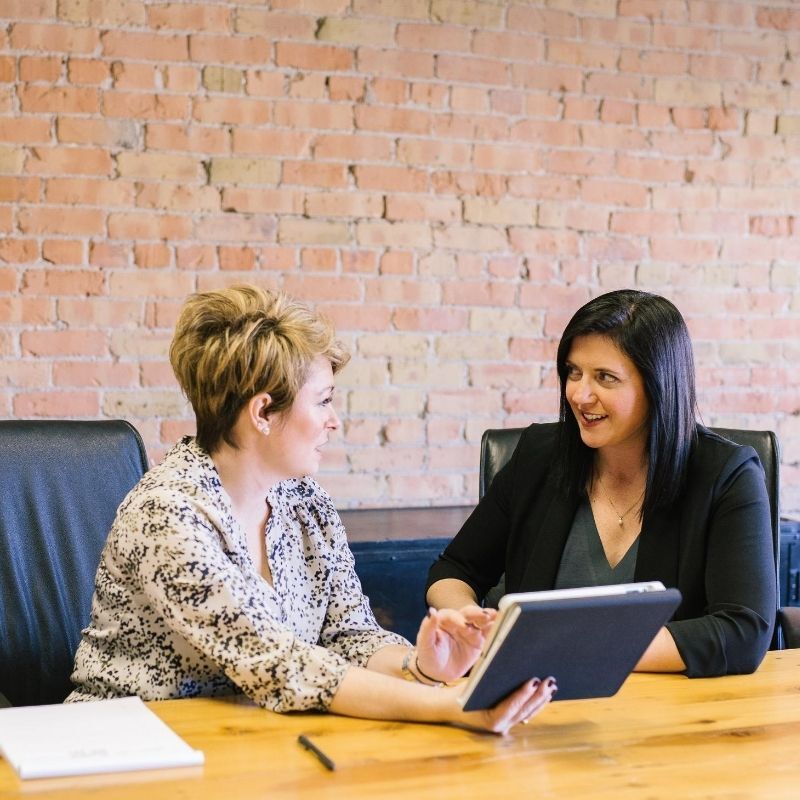 World class coaching to support you and challenge you on the path
Community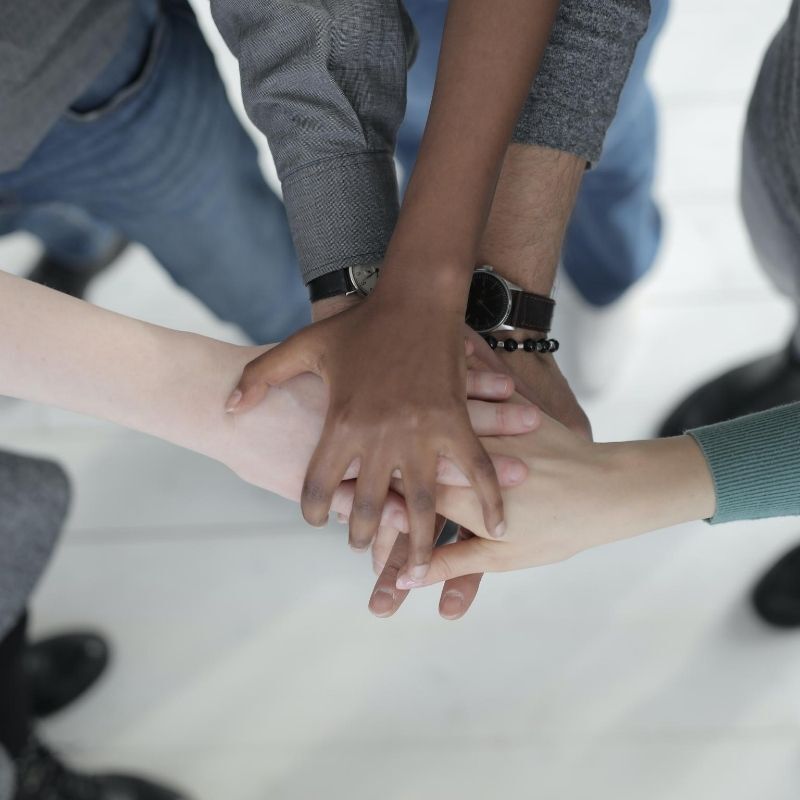 A community of peers that totally "get" you and can support you on the way

Orientation
Podcasting 101: Getting the basics right
Podcasting 201: Best Marketing Toolkit
Podcasting 301:  Process of Podcast
Podcasting 401: Business of Podcasting
Next Steps

Your Course Facilitator & Director – Christina Choo
Christina is a Master of Art (Research and Practice) and a lecturer from The Glasgow School of Art in partnership with SIT. She has been teaching the art of moving images and coaching communication design for 7 years. She taught digital audio and video production at ITE College East for 5 years before that.
She has been a passionate and decorated freelance filmmaker for 18 years and her accolades include winning best picture in the Korean Film Festival, the Boston Film Festival and earning a screening at the Cannes Film Festival's short film corner. Having piloted successful collaborative projects for students in both ITE and GSA, she not only has an extensive reach in the freelance and media industries, but also access to thousands of passionate and loyal alumni who are still reaching out to her.
Trusted By Brands And Influencers To Get The Results They Want!

It's time to decide..
Member Access
Course
Practise Support
Community Resources
Enroll
Member Access – VIP
Course
Practise Support
Community Resources
Coaching Support
Enroll
---